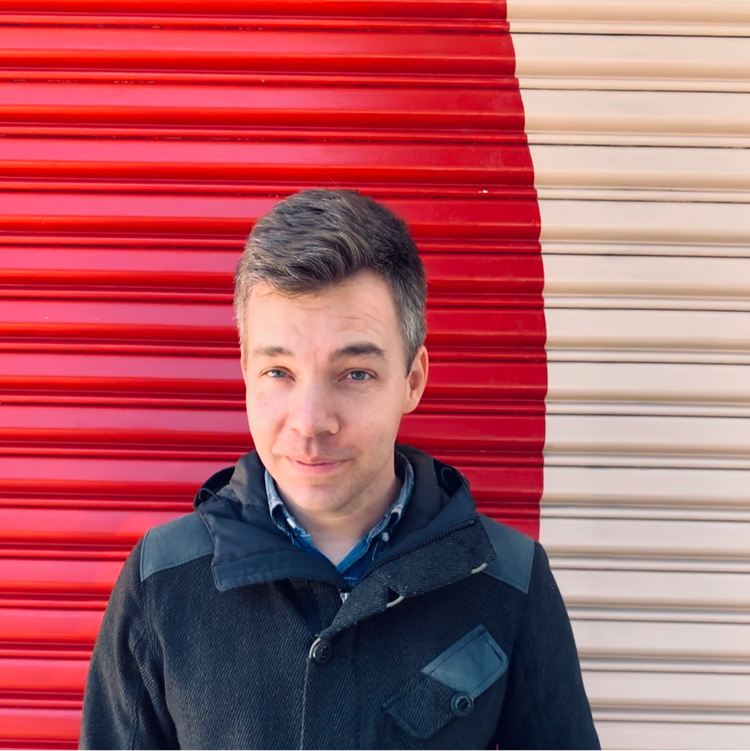 👻 I'm Kevin Smith (no, not this one).
🛠 I love to build and am currently exploring what's next. Previously, I was co-founder and inventor of Abstract, the first branch-based version control system for design.
📧 Feel free to say hi or connect with me through any of the following.