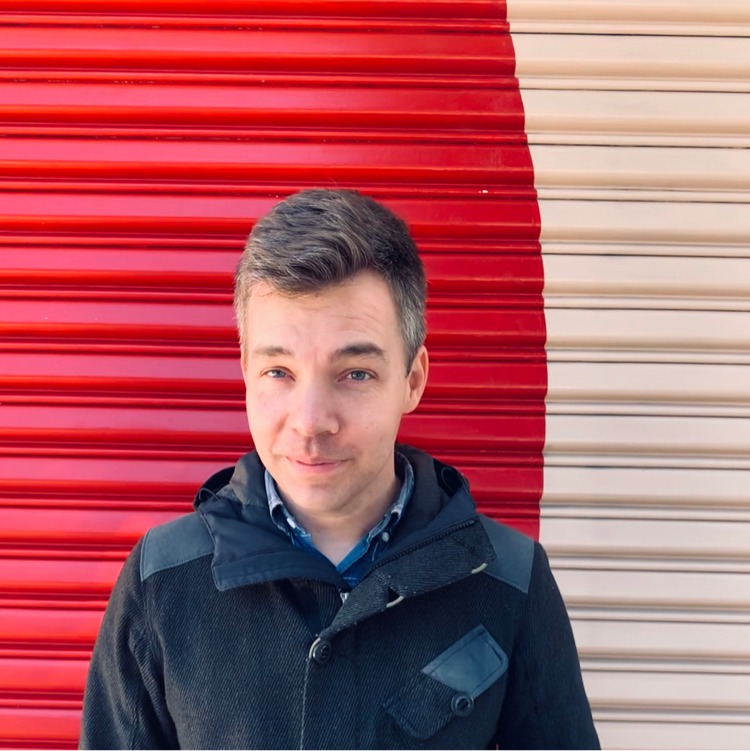 👤 I'm Kevin Smith (no, not this one).
🏠 I live in San Francisco & love designing, building, and thinking into the future. I'm currently focused on design process and collaboration as co-founder & Chief Product Officer of Abstract.
🤝 Feel free to say hi or connect with me through any of the following.